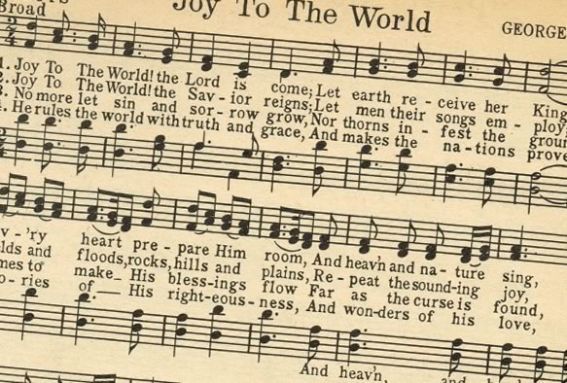 The Phillips Academy Department of Music will present a Service of Lessons and Carols—rooted in the tradition of King's College of Cambridge, England. This service is presented by the chaplaincy and Department of Music. Traditional Christmas readings and carols will be performed in addition to Benjamin Britten's Ceremony of Carols with guest harpist, Caroline Mellott.
Featured ensembles include the Fidelio Society, the Academy Chorus, and a Faculty and Staff Children's Choir under the direction of Abbey Siegfried and the Handbell Choir, under the direction of Derek Jacoby. The Reverend Anne Gardner will lead the service. Cochran Chapel is accessible. This service is free and open to the public.
This concert, which is free and open to the public, will take place in Cochran Chapel on the Phillips Academy Campus.
Cochran Chapel is accessible. For further information, please contact the Music Department at (978) 749-4260 or email music@andover.edu.
When:
Sunday, December 15, 2019 4:30-6pm