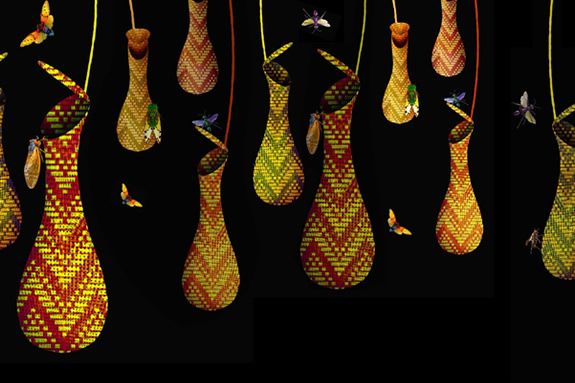 This summer discover how creative innovators are turning to nature for new ideas and smart solutions to human challenges. 
Wild Designs, on exhibit at Peabody Essex Museum, features works by artists and other creatives who are looking to nature and living systems for new ideas and creative solutions to human problems. Explore bioinspired innovations in design, technology, and art that either model or engage nature to generate more sustainable solutions.
The exhibition includes mixed media sculptures, artist installations and drawings, as well as design projects ranging from preliminary concepts to realized products and buildings.   
Wild Designs is organized by the Peabody Essex Museum. The East India Marine Associates of the Peabody Essex Museum and members of the Art & Nature Committee provided generous support. 
When:
On View May 26, 2018 through August 4, 2019