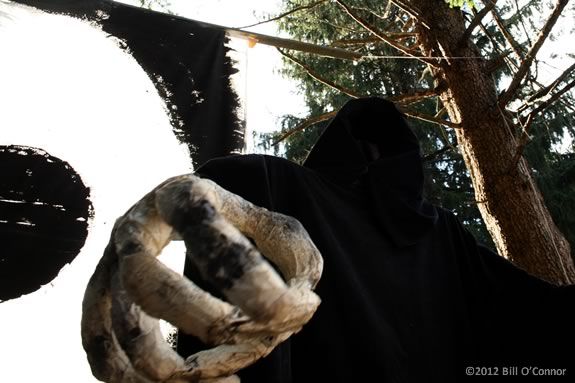 Maudslay is Haunted is a North Shore Kid favorite! Theater in the Open's notorious annual haunting of Maudslay invites you to join a cast of all ages for a one-hour walk through eerie vignettes, spooky sketches and haunting scenes, all in the autumn grandeur of Maudslay State Park in Newburyport. Bring the whole family for a variety of tricks and treats, this family event is intended for all ages.
Follow the Monsters.
This is an outdoor production.
Parking in the Maudslay State Parking is $5 (out of state $10)
This is Theater in the Open's biggest annual fundraiser and proceeds go to support their programs, so please make a donation!
When:
Saturday & Sunday, October 23 & 24, 2021 1:30-4pm
Prices:
$10 per person; Children under 4 are free!
Maudslay Parking: $5 per car (in state); $10 (out of state)