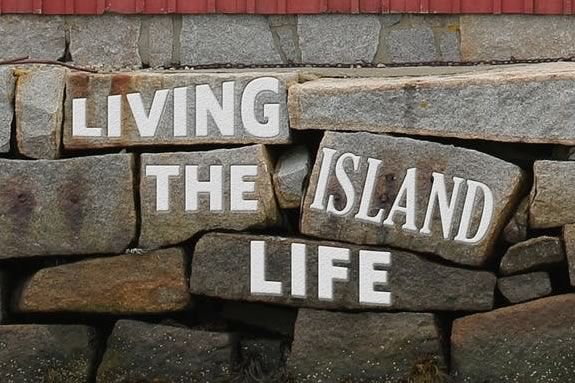 Don't miss LIVING THE ISLAND LIFE — an original new musical comedy that follows a family of six (including a large dog named Kitty) from Buffalo on vacation in - they think - Rockport, Maine. They land, instead, on Cape Ann and learn about life on our side of the bridge through eleven locals' colorful interpretations of "island" life and its people.
In between uproarious laughs, the players sing very familiar musical tunes—with all-new lyrics. A grand showcase of community talent and local heroes will add to the audience's delight.
Proceeds benefit Rockport Rotary's community and international service projects.
When:
Saturday, January 19, 2019 7pm
Sunday, January 20, 2019 2pm