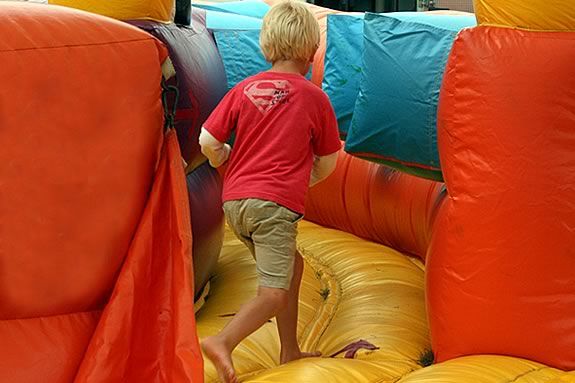 NEW THIS YEAR the Salem YMCA is joining forces with the Salem Education Foundation to transform the Salem Common into a paradise for children with moon bounces, rides, games, and arts and crafts. Some new additions are learning how to write your name in a different language, learning how to drum, bilingual storytelling, and special performances throughout the evening.
(No rain date if cancelled because of weather.)
When:
Friday, August 10, 2018 5-7:30 p.m.
Prices:
Unllimited Rides: $5/child