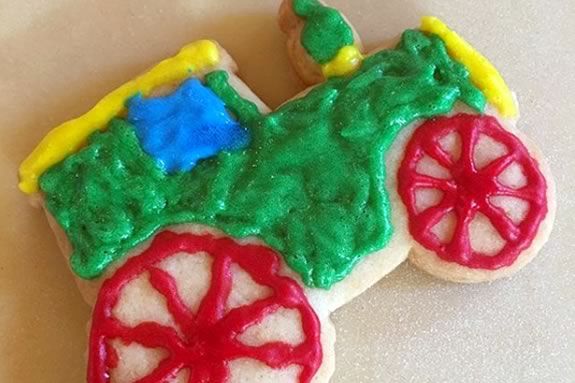 A class that will focus around decorating Holiday Cookies. Our little chefs will begin by decorating a holiday craft. They will then use their creative energy and icing to decorate their holiday cookies. Each chef will receive enough cookies to have a snack and take a few home.
Ages Pre - K and up reccommended (Only children participating need a ticket)
Event takes about an hour.
Parents are welcome to stay and help or walk around our christmas tree lot and holiday store.
When:
Saturday, November 25, 2017 4-5pm
Sunday, November 26, 2017 4-5pm