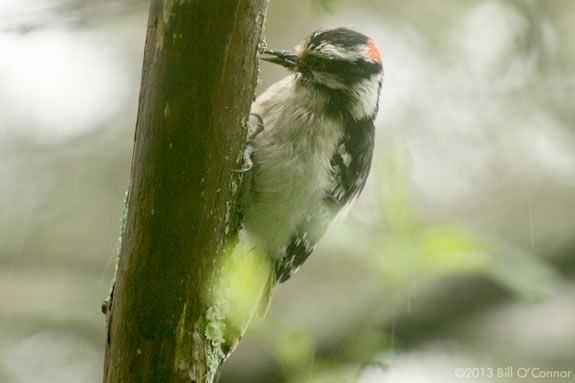 This parent/child program is designed for the creative, curious, and active preschooler who loves animals. Each 90-minute session offers a structured series of activities including original songs, movement, dramatic play, hands-on science, and a thematic snack. We are going to learn about the journey our backyard birds have made from the south to the north, what they will do now that they are here and we'll get to learn all about bird nests and explain why we are hearing so many birds in the morning now! We'll make a bird nest snack and a great take-home craft to welcome in spring! Bring your rain boots so we can venture out into the riverside yard and see/listen for our returning birds!
Meet at Joppa Flats Education Center.
Spaces are limited to 14 youth and adults.
Please dress for the weather since some activities may take place outdoors.
When:
Friday, March 30, 2018 10-11:30am
Prices:
Audubon Members: Adult $7, Child $6
Nonmembers: Adult $9, Child $8