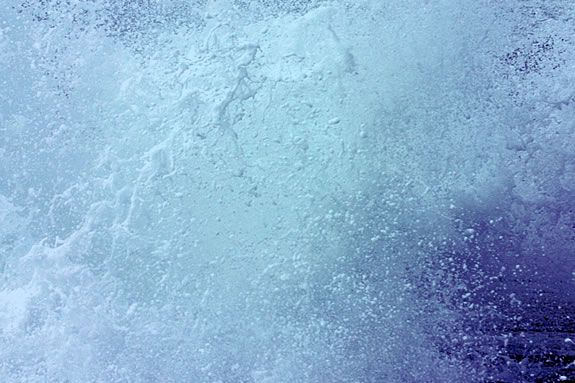 Splish Splash Science is an active, fun, program where you and your child will learn all about water properties such as sinking, floating, surface tension, buoyancy, and waterproofing. Using fun props and lots of hands on science, we'll look at everything from ducks to scuba divers and how water works!
We'll also sing a song about water, make a take-home wave bottle and enjoy some super cool popsicles as a snack!
For kids aged 3-6
Please Register

Please call to check for availability and to preregister
Please understand that walk-ins may have to be turned away if the program is full.
Other Times and Days offered:
When:
Thursday, July 10, 2014 10 - 11:30 am
Prices:
Members: Adult $6.00; Child $5.00
Nonmembers: Adult $8.00; Child $7.00