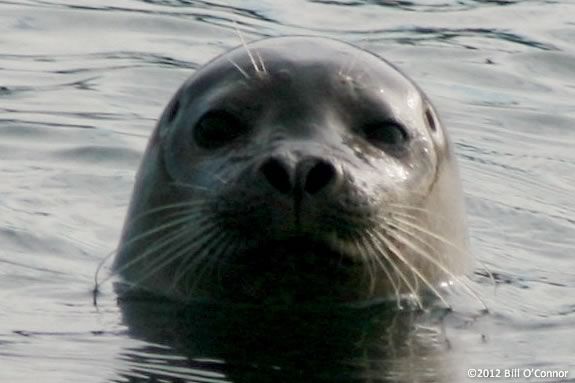 Spend some weekend time with others who are interested in science and wildlife, and get in touch with your "inner scientist!" You'll get a chance to meet live creatures, design something "green," or explore a new field in science. Winter is prime time to see harbor seals from the beach! Join us as we head over to Salisbury Beach State Reservation to watch these charismatic creatures through our scopes and binoculars.
Meet at Salisbury State Reservation.
Dress for the weather.
When:
Sunday, March 31, 2019 2:30-4pm
Prices:
Members: Adults: $13
Non Members: Adults: $17