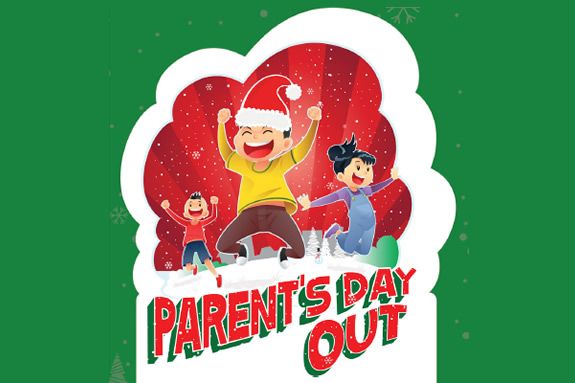 On Saturday, December 9, 2017,  from 9 am to noon, The Goddard School in Middleton is offering a parent's shopping day.  Goddard School will watch your children at a price of $30 per child from 9pm-12pm.  We will serve cereal at 9am and pizza at 11:30am.  Cash only payments will be made to the Faculty members at the event. 
This Pajama party and movie event will take place at 244 Maple Street at our school.
Please note that:
 The child -care services being offered by the program are not licensed by the Department of Early Education and Care or any other state agency;
Each child in attendance of this program may not attend more than 4 hours a day and no more than 6 days per month.
Please email us or stop into the office to sign up.
Take this great opportunity to learn and see why The Goddard School offers the best childhood preparation for social and academic success. The Goddard School Middleton has super easy access and parking.
The Goddard School uses the most current, academically endorsed methods to ensure that children have fun while learning the skills they need for long-term success in school and in life. Goddard's talented teachers collaborate with parents to nurture children into respectful, confident and joyful learners.
Goddard School
244 Maple Street
Middleton, MA 01949
(978) 762-7620
When:
Saturday, December 9, 2017, from 9 AM - noon