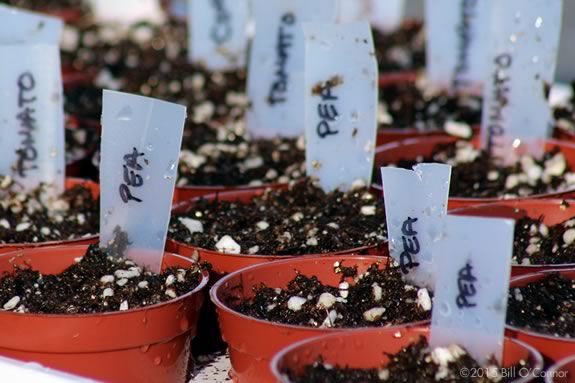 Join the The Trustees of Reservations for a fun early-Spring gardening session for kid ages 6-9! Introduced with a reading of [amazon: 0807524522:inline] by Susan Grigsby, this fun gardening workshop for kids will teach your child about planting and maintaining a pea plant. Your child will get to plant their own pea seeds, decorate their pea pot, learn how to care for their plant, and create a journal to monitor their plant's growth just like the students in the story.
This program is designed for children ages 6-9.
All children must be accompanied by an adult.
Please note that space is limited and pre-registration is required.
When:
Saturday, April 30, 2016 10-11am
Prices:
Member Children: $9
Non-Member Children: $15