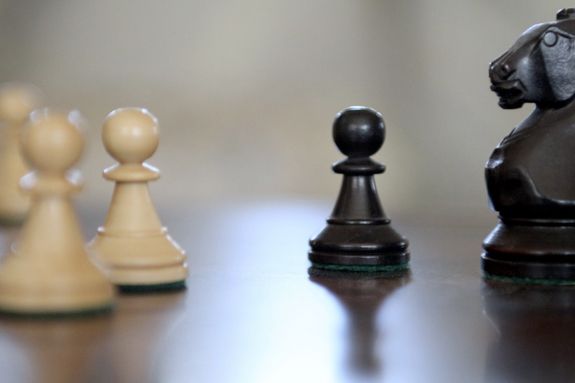 Beverly Public Library and BevRec are teaming up to offer Chess Nights in the Barnett Gallery in the main Library at 32 Essex St, Beverly. The first Monday of each month through May, come and play the world's greatest game (if you don't count Pac Man) with your neighbors. This is not an instructional class, but rather a meet up for people who are looking to play.
No matter your skill level, join us and challenge yourself to learn, grow and master chess. Boards will be provided though we invite you to bring a board if you are able.
Walk in only, no pre-registration is necessary.
When:
Mondays April 4 & May 2, 2022 5:30-7:30PM