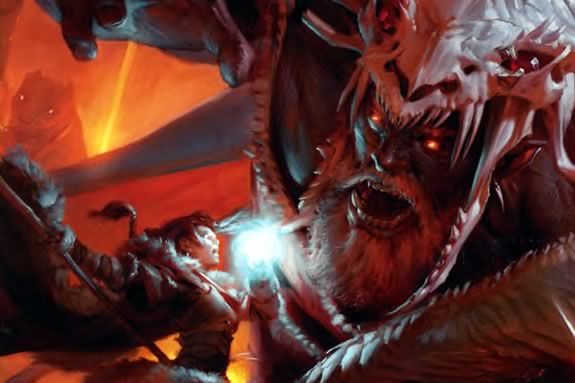 Grades 6-12: Grab your twenty-sided die and join in on the action and adventure as we campaign our way through the world of Dungeons and Dragons. No experience is necessary. Materials will be provided.
Dungeons and Dragons is a social, tabletop role-playing game in a medieval fantasy environment where participants work together to imagine and overcome puzzles, dungeons, and monsters. This kind of role-playing game is great for encouraging cooperation, leadership, social skills, problem solving, critical thinking, and team-building.
Join us in the Program Room for this free event! Please contact Emely, Teen Services Librarian, with questions at 978-465-4428 ext.242 or nplteenlibrarian@gmail.com.
When:
Fridays Through June 2019 3:30-4:45pm
No Sessions on May 3 and June 7