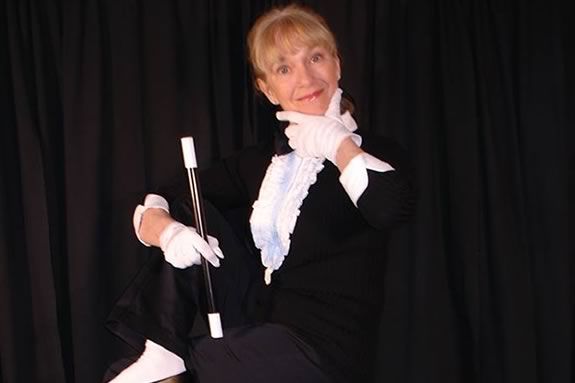 Magician Debbie O'Carroll will be performing her Fun and Games Magic Show in the Emma's backyard on Thursday, July 25 from 10am-12pm. Debbie is a "one of a kind" performer. She combines stage magic and theater with lots of audience participation to create captivating programs for children. This is a free event and everyone is welcome to attend.
In the event of rain, limited seating will be available inside the library.
Emma Andrews Library, an independent lending library in Newburyport's south end. Housed in two antique rooms, this little gem offers a host of adult, teen and children's books, youth and adult's programs and lots more.
When:
Thursday, July 25, 2019 1-3 p.m.