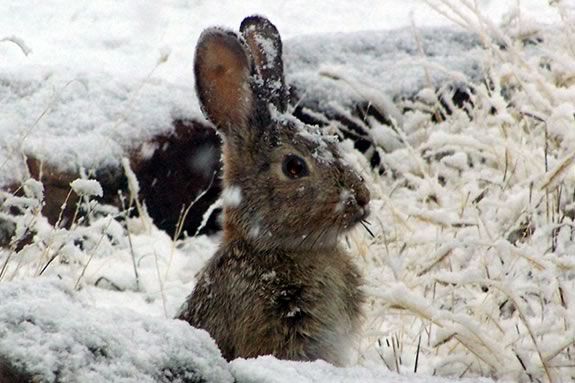 Even in the middle of winter, nature is a very busy "place!" Though you may not see them, there are an amazing variety of critters going about their business, outdoors, all winter long. What you cansee are the tracks and other sign that they leave behind.Participants in this program will be able to explore a typically closed area to look for clues that paint a picture of "who was here" and "what they were doing." Participants should meet the ranger on the deck of the visitor contact station on the refuge at parking lot 1. Please arrive 10-15 minutes early. This program is appropriate for people of all ages and skill sets.
Preregistration is required and can be done by calling the refuge at 978-465-5753.
This program is for family participation
Children 3-7 yrs with their parents, grandparents, or caregivers.
Adults must stay with their children. 
When:
Monday, December 30, 2019 10am-Noon