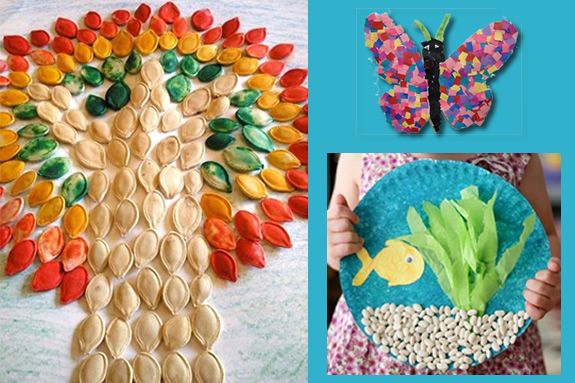 Artist and educator Nancy Forristall is accepting registration for Art Studio for Preschoolers. The Fall 2016 season offers a variety mediums for young artists at the Pine Island studio in Newbury.
With a limit class size, the outstanding student/teacher ratio promotes the individual development of each student, while providing a nurturing and engaging experience that builds the foundation for a life-long love of creating art. Nancy nurtures all levels of ability between the ages of 4 and 14 and encourages her student's natural sense of curiosity, exploration, play and joy.
In class children explore a wide variety of mediums and artistic disciplines including acrylic paint, watercolor, pastels, clay, and printmaking. The kids explore puppet and kite making. They sculpt in wood pieces and cast concrete and they are given a chance to self express as they learn artistic skill while having fun.
"At dinner we ask the kids what their favorite part of the day was and on days they spend in art class with Nancy, all 3 report that their time with her is the best part of the day, by far" - J. Field - mother of 4 students.
Nancy Creamer Forristall is a well-known artist recognized for ink and watercolor landscapes. A graduate of the School of the Museum of Fine art and has a Bachelor in Education from Tufts University.
Prices:
$265 includes supplies and snacks