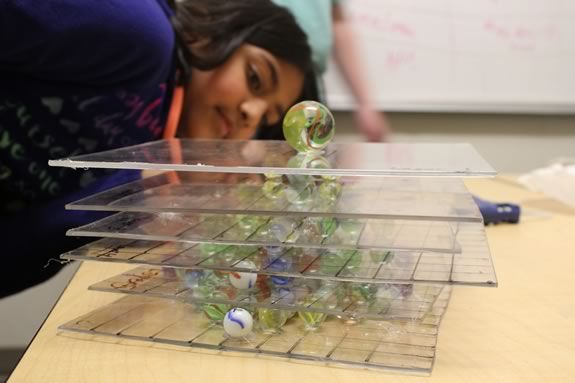 The Acera School is excited to host our first math festival! Kids in grades 2-5 can enjoy a morning full of math activities designed to inspire creative reasoning and collaborative problem-solving. Students and parents will work together at various problem-solving stations, exploring rich and beautiful mathematical ideas.
This event is FREE and open to the public, so bring your friends!
Don't miss the Women Leaders in STEM Panel Discussion from Noon to 1pm.  Bring your daughters and be inspired by these leading women of science!
A Julia Robinson Mathematics Festival offers students advanced and thought-provoking mathematics in a social and cooperative atmosphere. Students choose among several tables offering problem sets, games, or puzzles with mathematical themes. They work as long as they wish, while a facilitator provides support and encouragement. Motivation comes from the social interaction, rather than from any prize, grade, medal, or ranking.
To sign up, visit: https://www.jrmf.org/events/acera-school-math-festival/
When:
Saturday, April 6, 2019 10am-Noon