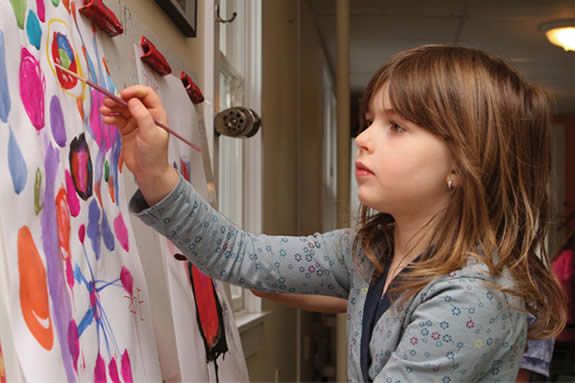 Sparhawk School is a PreK-12 grade school with two beautiful campuses in Amesbury MA. Our three year early education program begins at 3.5 years old.
To learn more and to see if Sparhawk is the right fit for your family, join us for the PreK & Kindergarten Open House on May 8th, 6-7PM at Sparhawk Lower Campus, 259 Elm Street in Amesbury.
Sparhawk's early education program instills a love of learning that lasts a lifetime. We stoke your child's innate excitement to explore, build and create through our experiential hands-on curriculum. 
Attendees will receive a coupon for $100 of Sparhawk's ART+NATURE summer program!  Register online: https://www.sparhawkschool.com/cf_forms/view.cfm?formID=326
When:
Tuesday, May 8, 2018 from 6-7pm
.