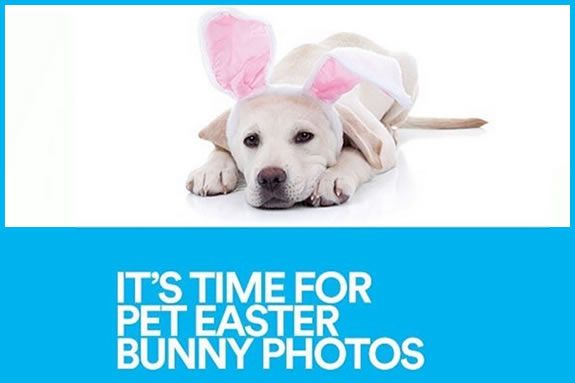 Northshore Mall is in the spring spirit, celebrating the season with the Easter Bunny himself who is now at the mall and is gearing up for a very egg-citing event taking place.
Pet Photo Night with Bunny is part of the festive Bunny Photo Experience, as many pet owners view their pets as important members of the family!  Pets will have their own turn to visit with Bunny, and take photos of the fun. Photo packages and pricing will vary, and guests can learn more at the Bunny set.
When:
Sunday, March 29, 2020 from 6 – 8p.m.