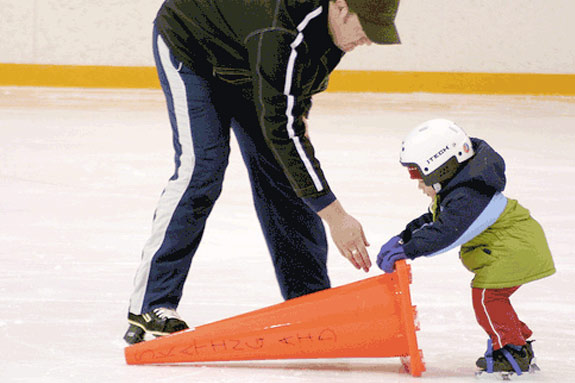 Get your young hockey or figure skater off to a great start with Cape Ann Skating Club skating program. Cape Ann Skating Club (cafsc.org) offers Learn to Skate lessons for all ages and abilities in Hamilton for the Summer 2014.
Classes are offered Thursdays at 5:50 pm.
Additional information is available so be sure to check the website or ask questions when you sign up. 978-284-6099
Learn to skate at any age! It's loads of fun and is a great activity to cool off and learn to skate.