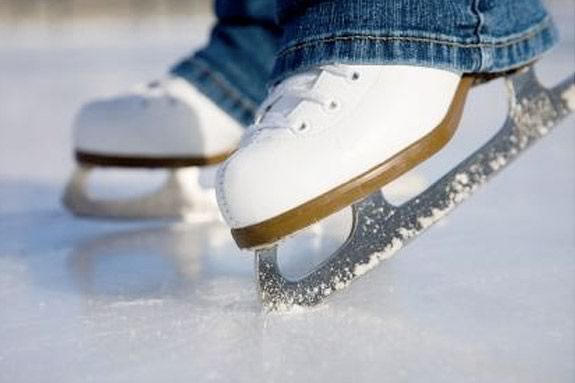 Get your young hockey or figure skater off to a great start and sign up today for the next learn to skate session with the Cape Ann Figure Skating Club. Adult classes are available too. Learn to skate lessons for all ages and abilities offered in Hamilton and Gloucester.
Several sessions are offered so that the skaters have an opportunity to progress through many skating levels while strengthening their skills. Upon completion of the LTS program, children may wish to continue in the Basic Skills program, which teaches the stroking and turning skills required for figure skating and hockey programs.
Classes Schedule:
Gloucester
Tuesdays 6 p.m.
Saturdays at 1 p.m.
Hamilton
Tuesdays 9:30 or 12:30 p.m.
Wednesdays 1:30
Fridays 9:30 and 12:45 p.m.
This LTS program is recognized as the official learn to skate program by USA Hockey and US Figure Skating Associations. Skaters are grouped by age and level to learn the necessary skating fundamentals for the sports of hockey and figure skating.
Please contact the CAFSC at 978-882-1777.