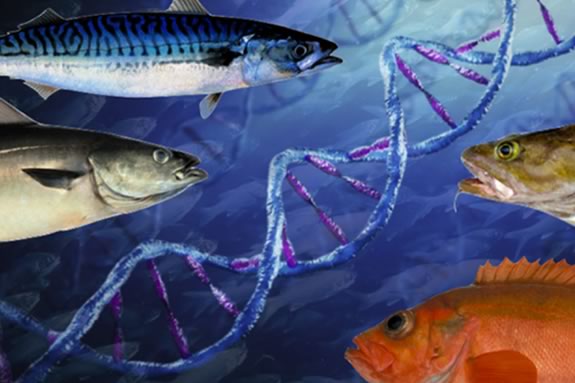 Maritime Gloucester and the Gloucester Education Foundation have teamed up to create an intensive hands-on, minds on introductory genetics program for Gloucester Public School students entering grades 9 through 12.
Explore the exciting science of genetics through a week-long lab- and field-based program at Gloucester High School and Maritime Gloucester. Learn DNA and protein sequencing techniques and use them to test seafood!
Applications for this program must be submitted to the Gloucester Education Foundation. To receive your application package, register online at the link below.This program is open to Gloucester residents.
When:
Monday-Friday, June 24-28, 2013 8:30am - 12pm
Prices:
$25 (Gloucester Residents Only)