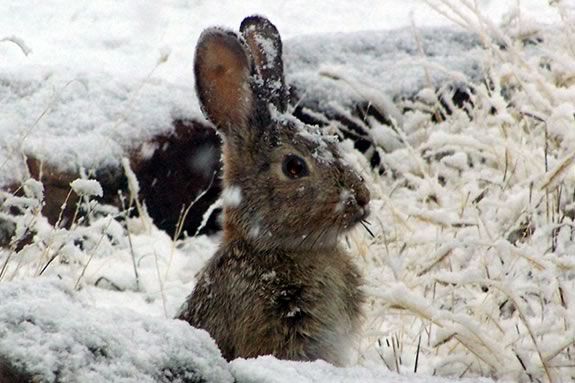 Why do we have seasons? Why is it hotter in summer and colder in winter?  What is wind? How is it measured? How do clouds form? Where do snowflakes come from and why do they fall to Earth? Join us for fun, interactive learning activities to answer these questions about wind, weather, and snow. Learn how to make your own weather vane. Be a snowflake engineer (with the help of toothpicks and marshmallows) and take your tasty construction home! 
This program is for family participation: children 5 years of age or older with parents, grandparents, or caregivers.
Adults must stay with children.
Please dress appropriately for an outdoor excursion as part of the program. 
Preregistration is required for this program.
When:
Sunday, March 25, 2018 1-2:30 pm