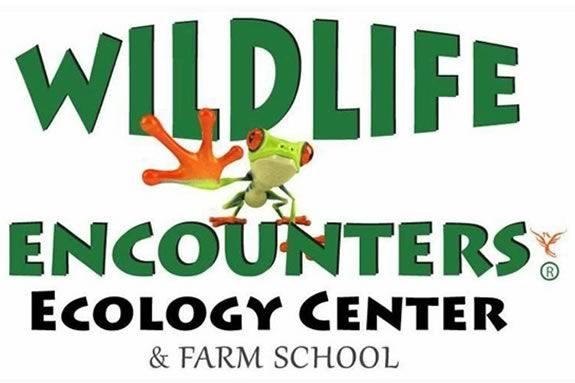 Join us on Saturday, August 24th, 11am-1pm, for Mazuri Wildlife Zoo Day with Wildlife Encounters Ecology Center & Farm School. We'll have some unique animals here and many will be interactive. This program will be both educational and fun!
Wildlife Ecounters Ecology Center and Farm School provides an engaging educational opportunity for all ages to "learn the human way" by connecting with animals & nature... and to facilitate a desire in people to make better future choices for Animals, People and Earth.
Tell me and I forget. Teach me and I remember. Involve me and I learn.
When:
Saturday, August 24, 2019 11am-1pm