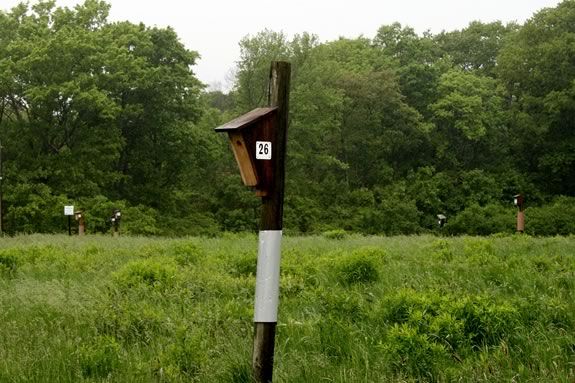 Fields are homes and resting places for many insects, birds, and animals in the summer.  Become a scientist and explore a forest and field for yourself. Using sweep nets and other scientific tools, we will look at insects and plants up-close, and watch for signs of other animals of our sanctuary.
For kids in ages 3 & up
Meets in the Nature Center.
Please dress for the weather since we will spend most of our time outdoors.
When:
Sunday, June 9, 2019 1:30-3pm
Prices:
Members: Adults: $9; Chilldren: $8
Non-Members: Adults: $11; Child: $10