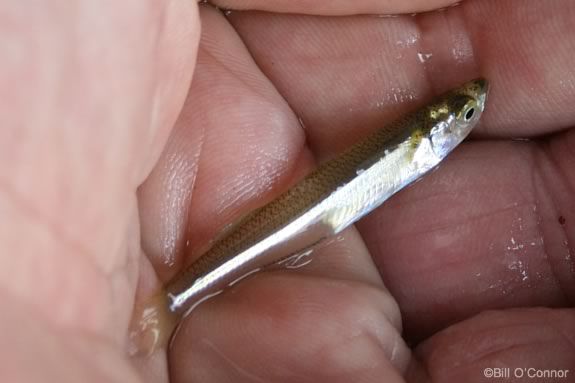 In every kind of weather, we love to head outdoors to our spectacular local habitats, so join us for one, two, or more of these nature explorations! Each one will focus on the importance of a sense of place as we explore the ecology, sights, and sounds of our natural landscape. Wildlife, local and migrating birds, collecting techniques, and environmental awareness will be presented in a fun, energetic format that adults and children alike will enjoy. This session will be trapping (and releasing) fish and other creatures that live in the marsh.
Suitable for ages 3-6
Registration Required by phone or online
Note: This is an indoor/outdoor program and you should bring BOOTS for a walk in the salt marsh behind our Education Center. Slightly damp and muddy.
When:
Thursday, June 22, 2017 2-3:30pm
Prices:
Members: Adults: $7; Kids: $6
Non-Members: Adults: $9; Kids: $8