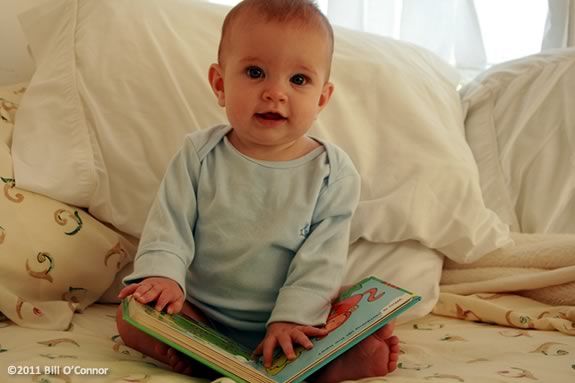 Join Ms. Julie for Seaside Saturday at the Library every 2nd Saturday, where participants will enjoy themed stories, activities and crafts! This program will be outside or in the Children's Room depending on the weather. Please register on their website or call: www.EarlyChildhoodPartners.com / 978-468-5489 or email e.menchini@hwschools.net
This program is sponsored by our friends at Early Childhood Partners CFCE, who offer FREE playgroups, workshops, community events, advocacy, and support for families and children age 0-8.
Funded by a grant from the Massachusetts Department of Early Education and Care awarded to Hamilton-Wenham RSD. All educational and non-academic programs, activities and employment opportunities at Hamilton-Wenham RSD are offered without regard to race, color, sex, religion, national origin, ethnicity, sexual orientation, gender identity, homelessness, age and/or disability, and any other class or characteristic protected by law. 
When:
Second Saturday Monthly through May 2023 10-11am