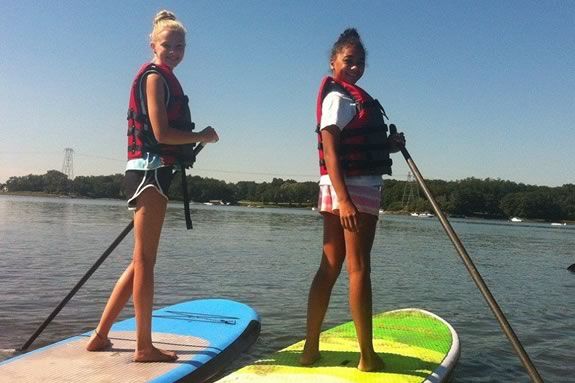 Change is Simple's Paddle Adventures have been a blast for years and this year we are adding something NEW; adults. Yes, now you can paddle with your child. It is not required but if adults would like to paddle with the child they are signing up, just sign yourself up too! These adventures are packed with fun for all ages and we have all the gear you need thanks to support from Keen Shoes, New Belgium Brewing Co. and Isle Paddleboards. Each adventure will have a different learning focus; from local species and fisheries, to marine plastics, tap water and sea level rise. All made fun by our creative team. Space is limited to ten participants per session. Minimum participation is 5 participants.
August 7 location: Ipswich River
August 14 location: Goat Hill Beach
Ripple Effect | Change is Simple, Inc.
When:
Wednesday, August 7, 2019 9am-Noon
Wednesday, August 14, 2019 9am-Noon