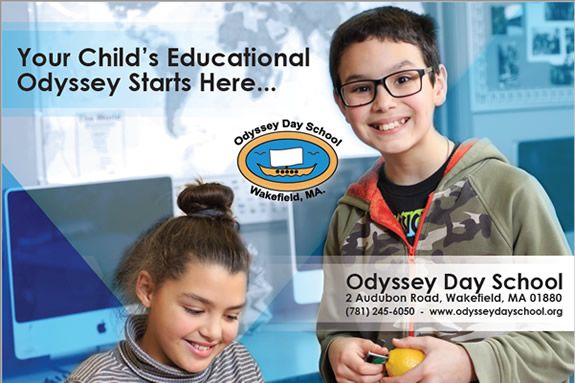 Odyssey Day School invites you to its Science Week Ice Cream Social Open House. Please come and meet our students, check out our science fair exhibits, enjoy an ice cream sundae. Learn how our experiential, theme-based learning model will empower your child to become an active, engaged, life-long learner.

An ODS education focuses on the process more than just the end product. We know that the best learning happens when children feel accepted, connected, and loved. Come learn why Odyssey is the best place for your child!
Odyssey Day School empowers children to be out-of-the-box thinkers through experiential, theme-based education that breaks the traditional mold and guides children as they embark on a life-long educational journey to discover who they are and who they have the potential to become.
When:
Thursday, March 22, 2018 from 6:30-8 pm