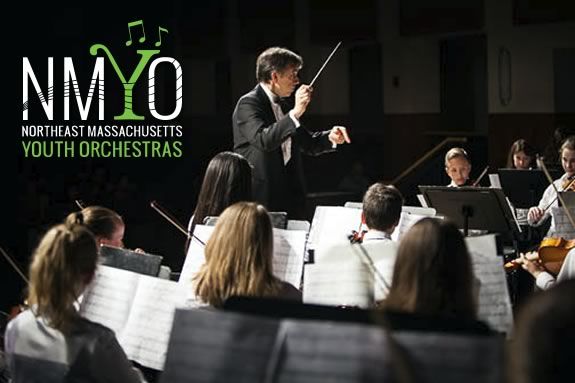 Northeast Massachusetts Youth Orchestras will perform a Thanksgiving concert to benefit the Ipswich Community Food Pantry. Come enjoy great music presented by some of the most talented youngsters on the North Shore and help the food pantry when it is needed the most - the week of Thanksgiving! Donations will be collected to benefit the Thanksgiving Basket Project of a local food pantry.
Performances by NMYO's Prelude and Overture String Ensembles, Flute Choir, and Intermezzo Orchestra along with a "Suzuki Strings Serenade" and a select soloist.
NMYO Knows How to Have Fun
Under the musical direction of Gerald Dolan, the NMYO offers ensemble experience to young musicians in the area. NMYO attracts students from more than 40 North Shore, Merrimack Valley, southern New Hampshire and southern Maine communities.
When:
Sunday, November 24, 2019 3pm