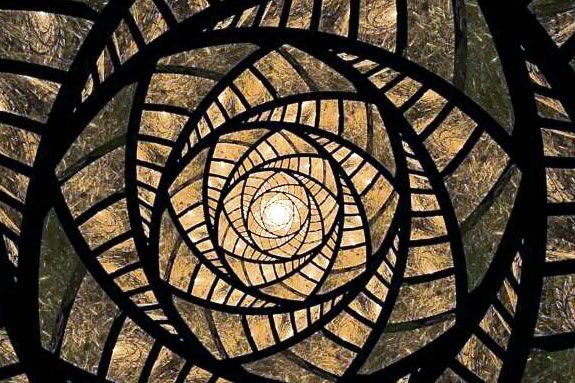 Come experiment with mixed media and stenciling based on the natural phenomenon of fractals. A fractal is a pattern in nature that repeats at different scales. If you look closely at nature, you'll see fractals in everything from snowflakes and seashells to broccoli and branching lightning bolts!
Regular Drop-in Art Making is held in person Friday–Monday in our Create Space studios. Friday art making is recommended for ages 10 and up, while Saturday–Monday activities are suitable for ages 4 and up. All activities are created and led by PEM's education team.
You can also join us for this activity on May 5, 19 and 26.
When:
Fridays, May 5, 12, 19 & 26, 2023 from 3-4:30pm
Prices:
Included with museum admission