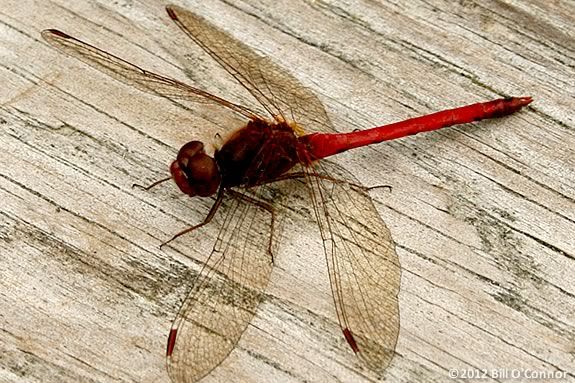 There's always something wonderful to notice in nature's beauty, and we're here to help you make it all come to life through your own amazing works of art. Each series offers different themes and different materials to engage every young artist's budding creativity. Sign up for one class at a time, or come for the whole series. Move over, Michelangelo - make room for all our Joppa artist superstars!
Dragonflies don't breath fire, so how did they get their names?  Join teachers Jan Morris and Lee Grover as we learn about these hovering winged wetland wonders. Find out some cool facts about their behavior and habitat. We will be getting creative with various art supplies and techniques to create master works of art from the world of insects!
Details:
Registration not required.
Suitable for children ages 6-9 yrs
Materials will be provided.
Parents are welcome to stay during this program.
Bring a smock or wear clothes that you can get messy in.
If parents will be dropping off children, please complete and submit the health form that accompanies your registration confirmation.
When:
Thursday, March 13, 2014 3:45-5:15 pm
Prices:
Children: Members: $14; Non-Members: $18
Adults: FREE