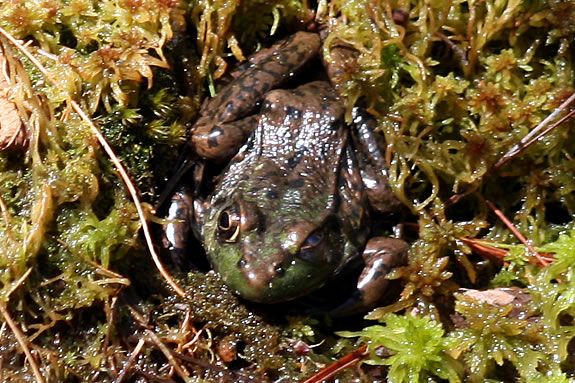 Bring your young naturalist to the Ipswich River Wildlife Sanctuary this summer and experience the joy of books and the wonders of nature. Participate in hands-on nature-related activities inspired by the stories. Sign up for one or more of these adventurous programs.
In this session, after reading "See How They Grow: Frogs" by Angela Royston, children will learn about the life cycle of frogs, and how they move, eat, and swim, as we explore the wetlands, vernal pools, and fields of the sanctuary.
For kids aged 3-6
Please Register
Check out our other Nature Adventures this July!
When:
Tuesday, Jul 16, 2013 9:30 am - 11:00 am
Prices:
Members: Adults: $7; Kids: $6
Non-Members: Adults: $9; Kids: $7