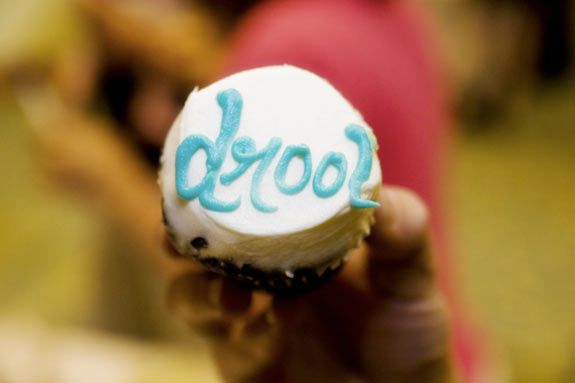 The Drool Baby Expo is an exciting event created by Magic Beans, Boston's premier source for baby gear and toys.  It's an exclusive expo that lets you connect with all the best brands in the baby industry for a one-night crash course on all things baby-related. I'm delighted to have an event like the Drool Baby Expo in Boston to explore what's available for baby gear, in a very short amount of time. Reserve your tickets today. Space is limited. VIP Tickets are available but sell out FAST.
The lovely folks from Magic Beans have outdone themselves with the lineup of all the best brands and products in the baby industry that will be available to sample, test and try.
Expecting, new, and seasoned parents will have the opportunity to check out the latest in baby gear, have conversations with with folks who make the products, engage in demos, partake in workshops and consultations, and enjoy giveaways, freebies, and discounts. 
Attendees will enjoy refreshments and complimentary spa services and a cash bar will be available.
It's sure to be a great night out so I hope to see you there. Get your tickets now as space is limited.
Getting There:
The 2018 Drool Baby Expo is located at The Westin Waterfront Hotel.
When:
Wednesday, April 18, 2018, from 3-9 p.m.