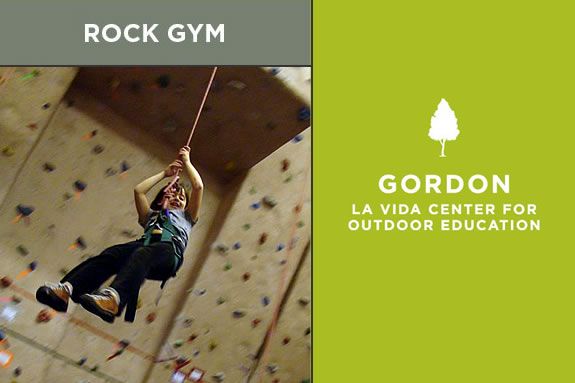 Open Gym at La Vida Rock Gym is open to the public and is a great place to get instruction or just practice to perfect climbing techniques. We welcome new and experienced climbers of all ages. We provide complementary belayers, harnesses, and basic instruction.
Public climbing hours
Our regular schedule follows the college calendar (end of August through mid-May)
We are generally open on class days and closed during vacation days.
Check the Lavida home page for more specifics.
Admission
Climbers may either purchase a day pass good for the open gym hours that day, an individual 10-visit membership, or a 20-visit family membership.
Memberships do not expire, and can be used any day the rock gym is open.
Open Gym requires that attendees sign this waiver. Belay Class and Private Climbing Lessons are available.
When:
Mondays - Thursdays 6 - 9 pm
Prices:
Day Pass: $10
10 Visit Pass: $50
20 Visit Pass: $95