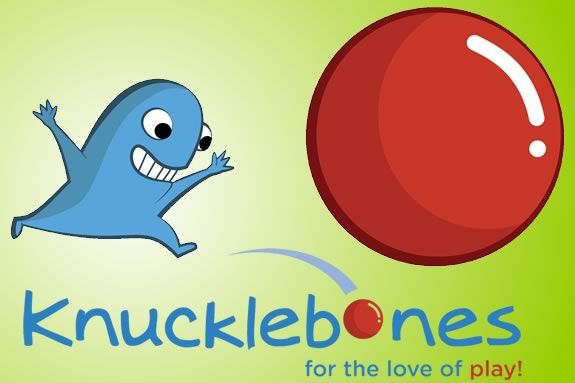 Come join Pathways for Children for a morning full of group games, physical activities, team building, fitness and games that are just plain ole fun. Knucklebones of Cambridge will bring the gear - all you need to bring is yourself and be ready for some active fun! Activities are geared for children aged 3-8.
Sessions will be held at the Cape Ann Families/Open Door meeting space @ 28 Emerson Avenue.  We'd love for you to join us for free! Knucklebones provides athletic programming throughout New England and we're excited to have them come and play with the children from Cape Ann!
There are three slots to choose from:
9:30-10:15
10:20-11:05
11:15-12:00 (Most space available)
Please note that space is limited and the you must rsvp to attend these events!
Contact Hailey Granger, Family Services Coordinator for more info 
When:
Thursday, April 19, 2012 Three sessions from 9:30am-Noon