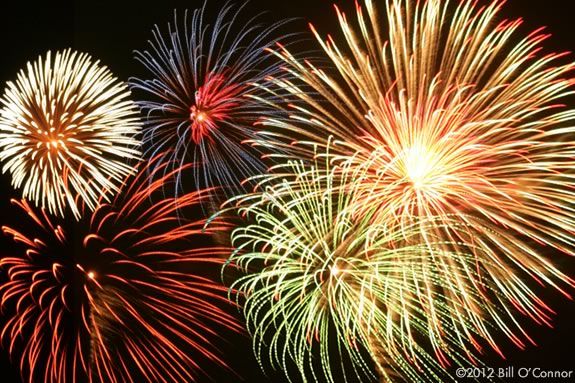 Lynn's Fireworks Display Begins at 9 PM from Red Rock Park. Prior to the Fireworks, Lois Lane and the Daily Planets will perform starting at 7pm. Lynn Shore Drive and Surrounding Streets Will begin at 6PM and remain closed until after the show. Parking restrictions go into effect at 3PM. The best viewing  is usually along Lynn Shore Drive and the Humphrey Street area in Swampscott.  There wil be a concert from 7pm til 9pm in the park.
Lois Lane and the Daily Planets
A decision to delay the show due to inclement weather will be made prior to 7 AM on the morning of the 3rd of July, rain date it July 5.  Please check Lynn's Facebook or the City's twitter @LynnCityHall for up-to-date information on the event.
When:
Sunday, July 3, 2022 7-9:30 PM