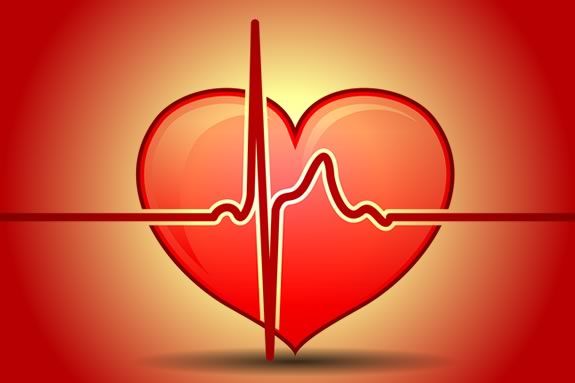 Infant CPR Anytime is for parents, grandparents, family members and anyone who wants to learn lifesaving infant CPR and choking skills but does not need a course completion card. This class includes everything needed to learn basic infant CPR and relief of choking.
Women's Health Care, the Birth Center and Neonatal Care Center at Anna Jaques Hospital are committed to providing the highest level of care during pregnancy, while acting as a resource for parents and families. Prenatal and family education classes are offered to help prepare mothers and partners for their journey through pregnancy and parenting.
Register with Lisa Losh at llosh@ajh.org or 978-463-1324
For class descriptions, visit www.whcobgyn.org or www.ajh.org.
When:
Tuesday, August 7, 2018, from 6-8pm
Tuesday, September 11, 2018, from 6-8pm
Tuesday, October 9, 2018, from 6-8pm
Tuesday, December 11, 2018, from 6-8pm