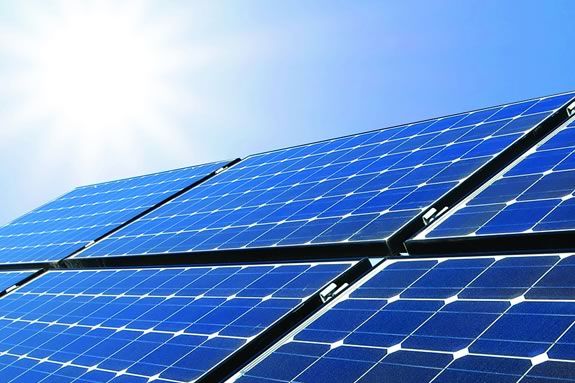 Ranging from electric cars to home energy audits, Sustainable Marblehead has assembled a team of experts to help answer questions and offer assistance in improving and increasing sustainable practices inside the home, in the garden, and on the road.
We are pleased to have a number of experts including Dean Berg, of Path To A Green Home, who will talk about the benefits of a home sustainability audit while Mass Save will demonstrate energy saving techniques and technologies.
Additionally, Karl Johnson of KA Johnson Builders will talk about weatherizing and insulating your home while ReVision Energy will talk about and demonstrate cleaner technologies powered by solar, air source heat pumps, efficient electric water heaters, electric vehicle charging, and next-gen battery storage.
Larry Simpson, of Simpson Garden Design, will describe how to create a garden landscape using native plantings. Lynn Nadeau will be on hand offering clothes line and compost consultations.
Quirk Motors and Kelly Auto will showcase their newest electric vehicles, and electrician Mike Hull will be on hand to talk about how to install an EV charger. Joseph Kowalik, General Manager of the Marblehead Municipal Light Department, will inspire us all as he talks about planning our town-wide renewable energy future.
Please join us for these two hours of information, stimulation, and very accessible paths to a clean energy future. Questions: sustainablemarblehead@gmail.com.
When:
Sunday, May 19, 2019 at 3:30 PM – 5:30 PM