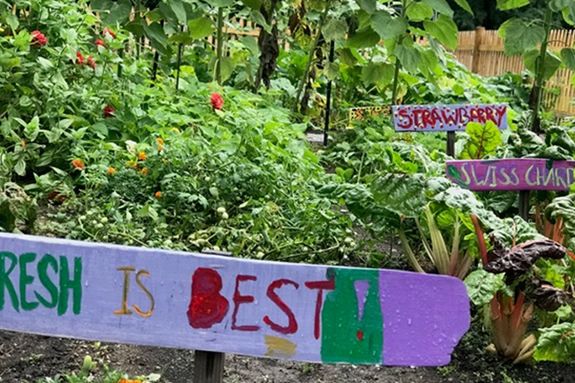 The Garden Project welcomes families (with children ages 5 & up, younger siblings welcome) for boots-on fun as we plant, water, weed, harvest, eat and celebrate our way through the vegetable growing season.
Together we'll grow and discover a variety of vegetables to be donated to the Marblehead Food Pantry. Along the way, we'll learn about science and nutrition through culinary and garden-inspired games, stories and celebrations.
All gardening abilities welcome!
Offered in partnership with Marblehead Recreation & Parks Department
Location: Tom Hamond Nature Center and Garden, Everett Paine Blvd, Marblehead
When:
Thursdays, May 9 - June 13 from 3:30 - 4:30 pm