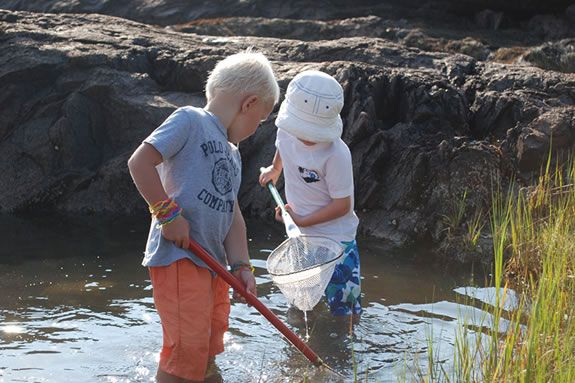 Lisa Hutchings Teacher-Naturalist from Mass Audubon's Joppa Flats Education Center and the crew of Newburyport Harbor Tours Inc.'s Yankee Clipper invite you and your family on an exciting exploration of the lower Merrimack River ecosystem. We'll conduct hands-on science as we collect water samples, live specimens, and plankton. We'll also look for wading birds, seals, and waterfowl. Your family will have a wonderful time exploring and learning about this vital part of the area's natural history.
The deadline for preregistering for this program is 4:00 pm on the day before the program.
For kids aged 3-12.
Meet at the Newburyport Boardwalk 15 minutes prior to departure time.
The Yankee Clipper is  U.S. Coast Guard certified with all necessary safety equipment.
All children must be accompanied by an adult.
We will run this program in all weather except thunderstorms or small craft warnings.

If we cancel the program, we will issue full refunds or program credits.
Register by phone: with a credit card by calling 978-462-9998.
When:
Saturday, Aug 13, 2011 8:45 am - 10:45 am
Prices:
Members: Adults: $20.00; Children: $16.00
Non-Members: Adults: $27.00; Children: $19.00