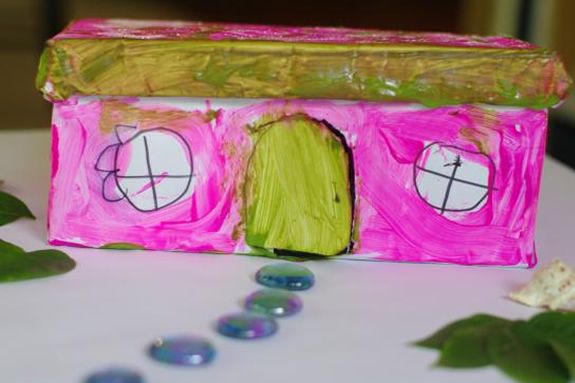 Create a shoebox fairy house at the Hamilton-Wenham Public Library, then take it home to the fairies in your own yard.
Children will enjoy creating fashion fairy and gnome crafts, join in a fairy procession, wear your costume  and families can bring a picnic lunch to enjoy on the lawn following the event.
All ages are welcome, no registration necessary, open to the public at no charge. Some supplies will be provided, but extra supplies are always welcome! Bring any of the following with you: twigs/grasses, leaves, acorns/tops, shells, stones, berries, flowers, pinecones, pine boughs, feathers, seed pods, sea glass, bark. Remember when collecting, only take items that have fallen to the ground, not ones that are currently attached to plants or trees. Hope to see you there.
When:
Saturday, July 13, 10:30 am-12:00 pm