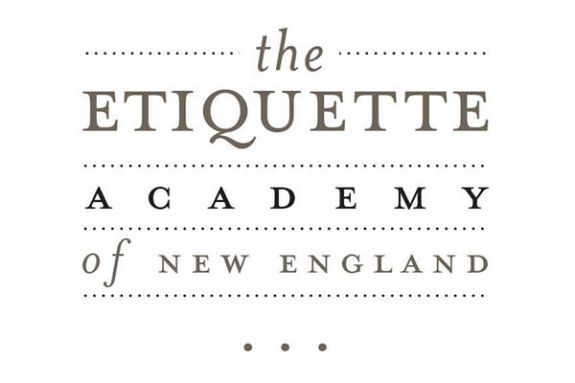 On Wednesday, October 25, 2017, at 4:00 pm, The Goddard School in Middleton is hosting Etiquette Boot Camp for Kids. This interactive and educational class, is specifically designed with young audience (ages 4 to 7) in mind. The class will cover basic manners and table manners. In basic manners children will learn how to introduce themselves, when to interrupt, and how to show respect to their parents, peers and siblings. The table manners curriculum will teach children how to set the table, pass food, use their napkin and utensils, and more.
Parents are welcome to attend the last 10 minutes of each class, at 4:50pm, when we review major concepts covered. This will allow parents to continue to help support their child/ren at home and open discussions on relevant topics.
Take this great opportunity to learn and see why The Goddard School offers the best childhood preparation for social and academic success. The Goddard School Middleton has super easy access and parking.
The Goddard School uses the most current, academically endorsed methods to ensure that children have fun while learning the skills they need for long-term success in school and in life. Goddard's talented teachers collaborate with parents to nurture children into respectful, confident and joyful learners.
Goddard School
244 Maple Street
Middleton, MA 01949
(978) 762-7620
When:
Wednesday, October 25, 2017, at 4 PM
Wednesday, November 1, 2017, at 4 PM