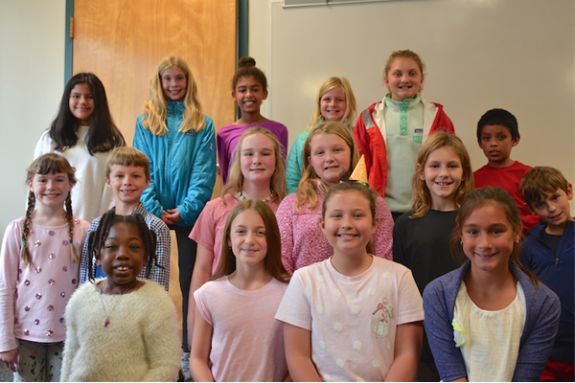 Doggy Fest: A Parade and Party for Dogs
Fourth and fifth grade students at Tower School in Marblehead are hosting a 1/2 mile dog parade and party in support of dogs who need homes. Bring your leashed dog (costumes add to the fun) and head to Tower for a great time and a great cause.
Meet at the Cornell Road Entrance to Campus. Parade begins at 9:00. Party to follow immediately. Live music by the Glee Club, Refreshments for dogs and people, Homemade dog treats, Activities for dogs, and Prizes for interesting dog outfits or costumes.
When:
Sunday, November 3, 2019 from 9:00-10:30am
Prices:
Donations happily accepted in support of a local dog rescue organization.