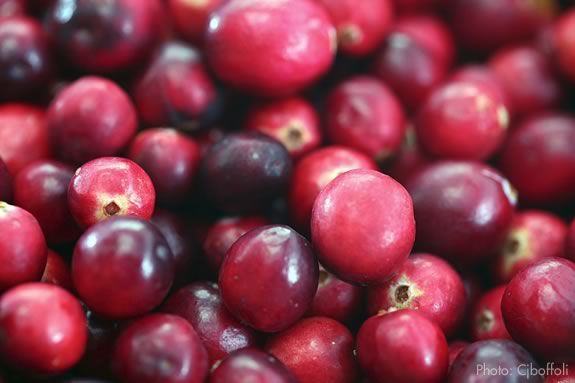 For more than one hundred years, wild cranberries have grown in the sand dunes behind Crane Beach. With our staff naturalist as your guide, join us for this cranberry workshop. You'll learn about the history and habits of this local fruit, and get a boots-on-the-ground feel for the matrix of trails that crisscross Castle Neck. When you finally arrive at the bog (our largest and most hidden) you'll have the opportunity to pick cranberries. Later, we'll head up to the Great House kitchen on Castle Hill to make something tasty. We'll even send you home with a few of our favorite Thanksgiving recipes!
Please note:
We will be hiking up and down through the soft sand in the dunes for approximately 2 miles to get out to the bogs - a fairly strenuous walk.
Limited to ages 15 and older.
Pre-registration required.
When:
Wednesday, November 4, 2015 2-6PM
Prices:
Members: $30
Non-members: $35