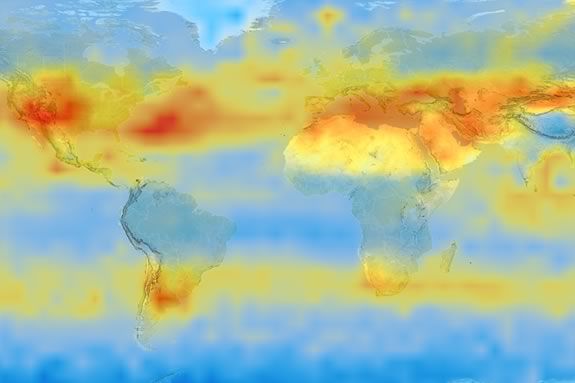 Everyone is talking about climate change these days. How is that conversation going around your family's dinner table? Our students are all running around with some facts and probably some misconceptions. Perhaps the adults are in the same position.
What to do? Join the Newburyport Gulf of Maine Institute Team (GOMI) in a fact and fun-filled session on the basics of climate change. The GOMI team is a group of high school age youth activists who are involved in environmental outreach to the community. One of their roles is to conduct a climate change mini-course for seventh grade students in the Nock Middle School. Come join them in an interactive 90 minute presentation to learn about:
The carbon atom and the carbon cycle

Play the carbon cycle game with all those willing on the auditorium floor

The climate before human impact and after

What exactly is the greenhouse effect and why does it lead to.....

Potential sea level rise (How close do you live to Merrimack or Water St. anyway?)

Go outside with leveling scopes and see how high water will rise in different sea level scenarios

Find your house on a sea level rise website and see what it might look like down the road
The presentation will be conducted in the refuge visitor center auditorium. Pre-registration is NOT required. This event is co-sponsored by the refuge, Friends of Parker River NWR, and the Gulf of Maine Institute.
When:
Wednesday, March 7th, 7:00 – 8:30 pm