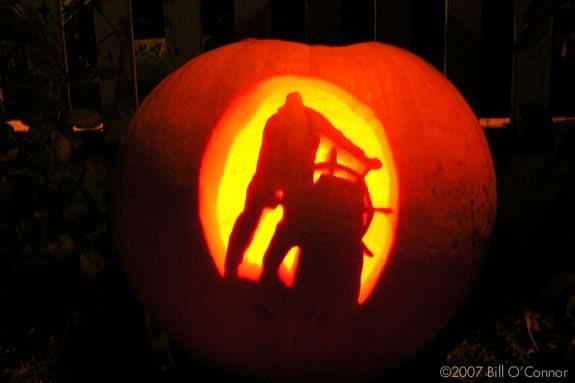 At the Cape Ann Farmers' Market Halloween Market, you'll find over 20 vendors selling fresh produce, soups, baked goods, crafts, meats, cheese, herbs, smoked fish, pasta, and guacamole. All fresh, all local, in time for Thanksgiving dinner.
This Market is All Fresh, All Local. 
The Cape Ann Farmers Market:
Promotes local agriculture and small scale production
Helps boost the Cape Ann economy
Forges community ties to propel Cape Ann into a more sustainable future
The Cape Ann Farmers' Market provides consumers with fresh, nutrient rich food produced with environmentally benign methods and delivered with a smaller carbon footprint. Buying from local producers keeps food dollars in the local economy.
When:
Saturday, October 31, 2015 10am-2pm