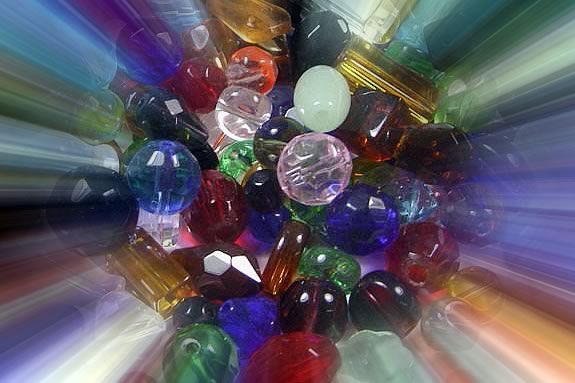 Have you taken a beginning beaded jewelry class, but feel like you need a little help mastering a technique or have a project or two you've been meaning to complete? If so, this is the class for you! Finish up those projects or get advice and assistance tackling new pieces based on ideas swirling around in your head.
Students will work on independent projects with questions and guidance offered by professional jeweler and metalsmith, Pam Farren. The techniques covered will be based on student needs and interests.
There is no fee for this class and is open to teens and adults.
Please bring the tools and materials you will need to complete your projects.
Call the Information Desk for more information. This program is sponsored by the Friends of the Newburyport Public Library.
When:
Wednesday, November 7, 2012 6-8 pm
Wednesday, November 14, 2012 6-8 pm
Wednesday, November 28, 2012 6-8 pm