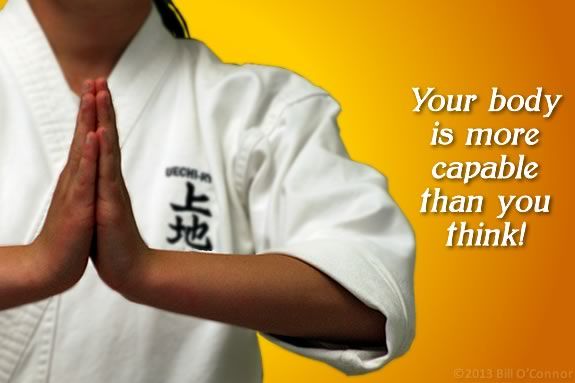 Gloucester Uechi Karate Academy invites you to join them for this safe, interactive seminar designed to introduce you to issues related to personal safety. Their Assault Prevention Seminar promises to be an informative and engaging session where you will learn about what perpetrators of assault are looking for when they choose a victim and what you can do to reduce your chances of becoming a victim through self-awareness.
Additionally, you will learn some fundamental concepts of self defense and strategies in a safe and interactive setting that you can use should you become a victim of assault. Common myths surrounding sexual assault will also be discussed.
Deborah LaFrance RN, BSN (and 5th degree Black Belt) will share her personal research on the matter to help empower and educate attendees. Assisting will be Michael Hamilton (2nd Degree Black Belt).
Attending the seminar will reduce your chances of becoming a victim. We are all affected when even one woman is assaulted.
Please RSVP with the information below to reserve a spot!
This seminar is for adult women and girls aged 14 and older.
Eight registrants are required to hold the seminar.
Proceeds from this seminar will be donated to HAWC
Remember: Knowledge is power!
When:
Friday, May 24, 2013 6:30-8pm
Prices:
$10 - All proceeds donated to HAWC