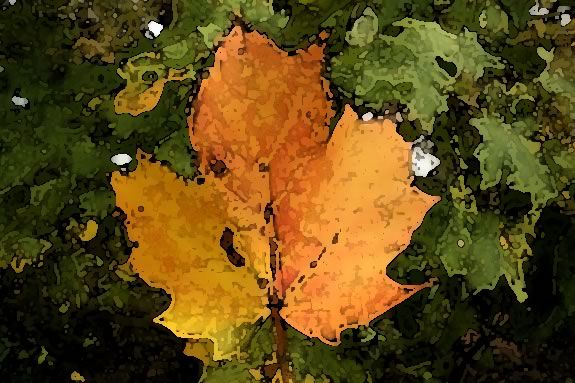 Join watercolorist Brenda Sloane in a monthly program that combines nature and art. We will start with a walk on the sanctuary to observe the topic of the month. We will then return to the Nature Center to create a follow-up work of art.
Today's session starts by talking a little about the organization and shape of leaves as well as the process of photosynthesis. We'll take a look at some nuts and berries and discuss animals that eat them. Then we'll head out on our walk to look for evidence these animals may have left behind. Finally, we'll return to the Nature Center to create a watercolor painting based on the shapes we have observed in the wild.
Registration is Required
For children aged 6-12
Please dress warmly since we will go outside for a portion of each program.
When:
Saturday, October 20, 2012 1:00 pm - 3:00 pm
Prices:
Members: Adults: $8; Children: $7
Non-Members: Adults: $10; Children: $8